Africa's premier retail fashion brand, Woodin has officially released its latest fashion 3rd Quarter Collection dubbed, the 'Camouflage', a tribute to Ghanaian and African aesthetics at its retail shop in Osu.
The collection comes across as a tapestry interwoven print with threads of identity, vibrancy and elegance. The print celebrates unique ways of highlighting African art, culture, ancestral creativity and universal history.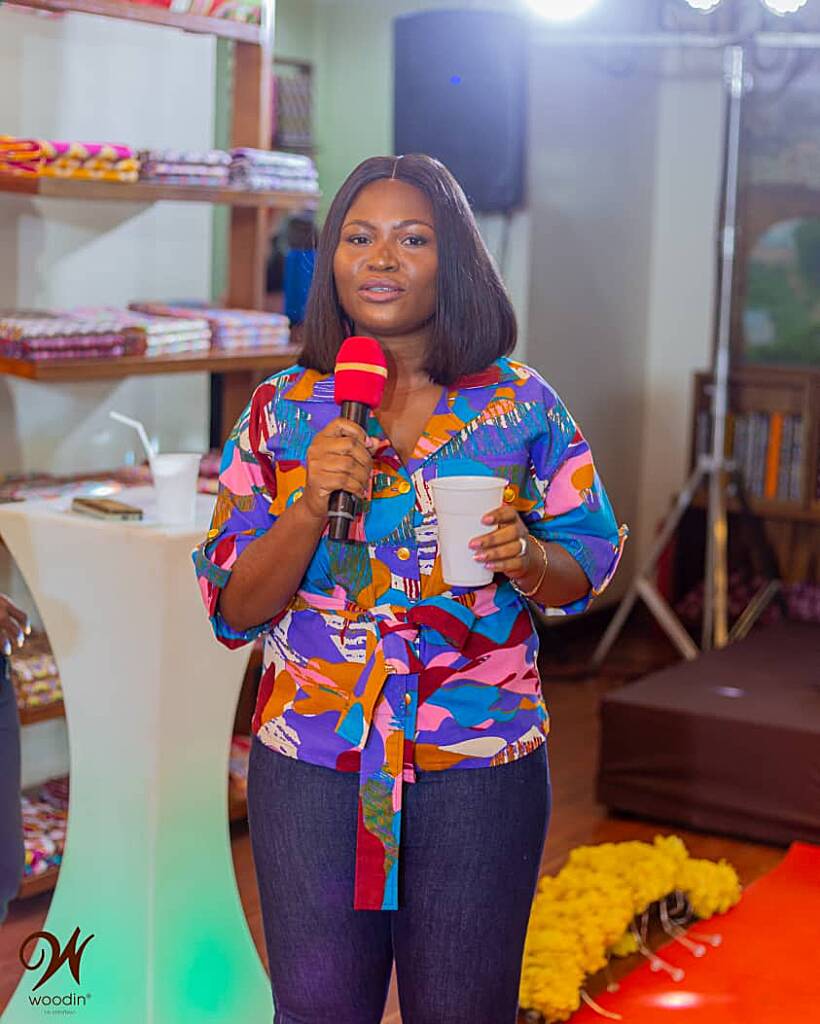 According to the brand, with its trendy patterns and comprehensive selection of 25 styles, the "Camouflage" collection is suitable for casual and smart casual occasions. Catering for both men and women, the print offers a high sense of confidence regardless of the setting.
Speaking at the launch held at the Woodin retail shop in Osu, the Marketing Manager of Woodin, Georgina said that Woodin has a distinct approach to fashion. Adding that, the latest collection constitutes creativity and confidence.
"As a brand we have always been renowned for our dynamic and daring approach to fashion. The new Ready-to –Wear Collection blends innovative designs and captivating prints that reflect the strength and diverse creativity of woodin. We have created designs that set every wearer apart. Every trendy occasion should be a Woodin styling moment."
The Brand in its quest to connect with customers chose seasoned Woodin influencers Kevoy Burton, Millicent Aweindi, Chrystabel Kwame –Aryee and Shim Dharen.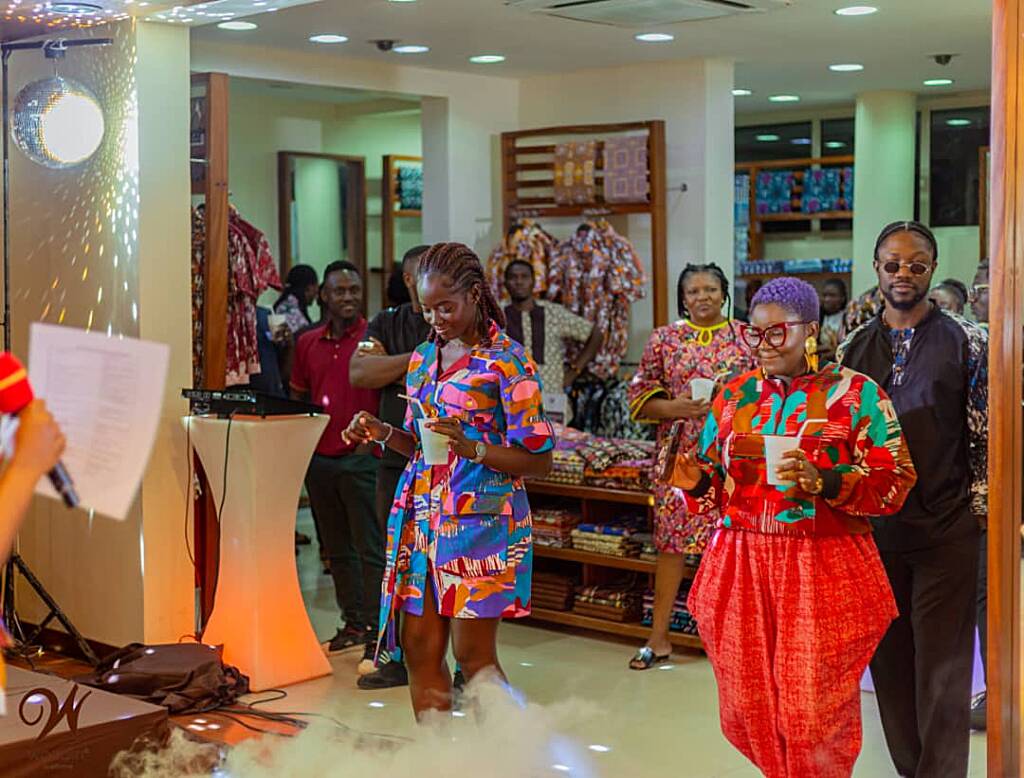 Standing out as an embodiment of innovation in African fashion, the Camouflage collection can boast diverse patterns leaving Woodin enthusiasts spoilt for choice. The fabric is available at Woodin shops across the African continent. As the threads are interwoven seamlessly in each piece, it draws inspiration from the limitations in contemporary designs and products.